October 12, 2017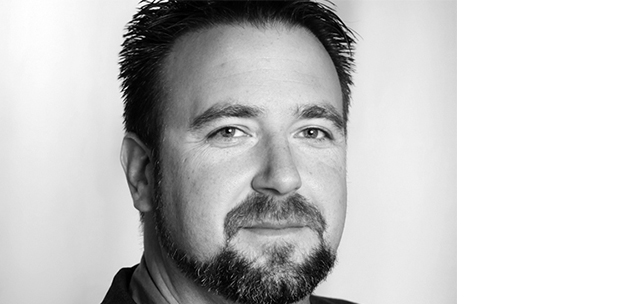 RAPID CITY, SD — Architect Mark Averett, AIA, has been named Managing Principal of TSP, Inc.'s Rapid City office. He brings to the leadership position nearly two decades of planning and design experience, with specialized expertise in healthcare and education.
TSP is a full-service architectural, engineering, and planning firm. It originally was established in 1930 in Sioux Falls and since 1973 has operated an office in Rapid City.
Averett, who joined TSP in 2003, has filled roles such as Project Architect, Senior Architect, Project Manager, and Office Leader at other locations within the firm's Midwest footprint. His arrival in Rapid City strengthens the local office's architecture and project-management capabilities. Averett will oversee daily operations and direct a team of architects, engineers, BIM specialists, and business-development personnel to serve clients with in-depth knowledge and resources. Averett has worked in the design field since 1999 and currently is registered in South Dakota, Wyoming, and Montana.
TSP Rapid City has provided architecture and engineering expertise throughout the Black Hills region for nearly 45 years, partnering with clients from its office within the historic Carnegie Library on Kansas City Street. Recent projects include the Student Wellness & Recreation Center at South Dakota School of Mines & Technology and the Michael J. Fitzmaurice South Dakota Veterans Home in Hot Springs. Its skilled professionals also are involved in work for the Long Baseline Neutrino Facility supporting the Deep Underground Neutrino Experiment at the Sanford Underground Research Facility in Lead.