Many office and retail buildings are set to supercool inside air during the Midwest's scorching, humid summers. Even with COVID-19 concerns, people understandably want to be comfortable in their workplaces.
The right balance of fresh and recirculated air is based on the building's size and indoor air volume plus the space configuration and the number of people within.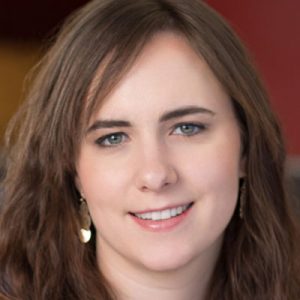 "If you have more private offices, the number of people per square foot goes down. If you have wide-open workspaces, you can usually count on a higher figure," TSP mechanical engineer Sidney Smith said. "People are breathing in and out and producing body heat. More people mean more workstations, with heat coming off computers, too. All that affects the calculations and requires us to bring more outside air into the space."
The thermostat wars are real, and they're waiting for anyone who hasn't been to the office since the furnace was cycling in March.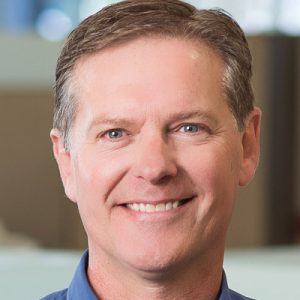 "When we're designing new buildings, the more zones you can put in, the better control you'll have over each area," TSP senior mechanical engineer Roger Nikolas said. "That also is more expensive, and it can be cost-prohibitive for remodeling an existing building. Instead, you can install VAV diffusers—variable air-volume diffusers—that modulate airflow and are controlled by a separate thermostat. It gives you less of that cold air blowing directly down on someone's work area."